---
our mission

Established in 2004 by World War II veterans Dal Estes and Neil Bach as a living, hands-on museum to recognize the sacrifices and service of U. S. military veterans from Livingston County and central Illinois.
Our goal is to educate schools, civic groups and the general public about the history of local veterans from World War I to the present conflicts.
We are staffed by both veteran and non-veteran volunteers and funded and supported by donations from visitors, local businesses and the Humiston and Byrne Trusts.
Hours of operation are 10 AM to 4 PM Monday-Saturday, and 12 PM to 4 PM Sunday. Admission is always free.
Located on the third floor of the old city hall building at 321 N. Main St. on the corner of N. Main and Howard streets in downtown Pontiac. Free parking is available across the street.
The museum can be accessed either through an elevator at the Route 66 Museum and Hall of Fame entrance, or by stairway through the Old City Hall Shoppes entrances on N. Main and Howard Streets.
We also are wheelchair accessible.
Our phone number is 815-842-0301
Our email address is webmaster@livingstoncountywarmuseum.com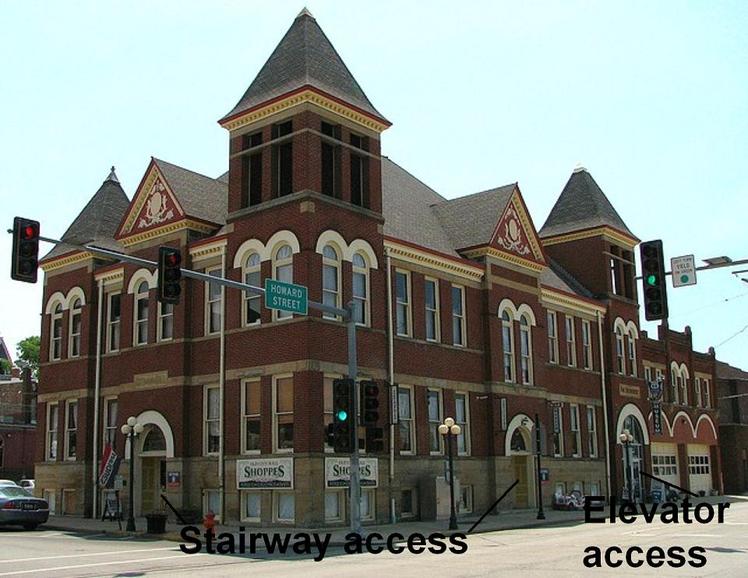 ---
Please visit our yelp page
here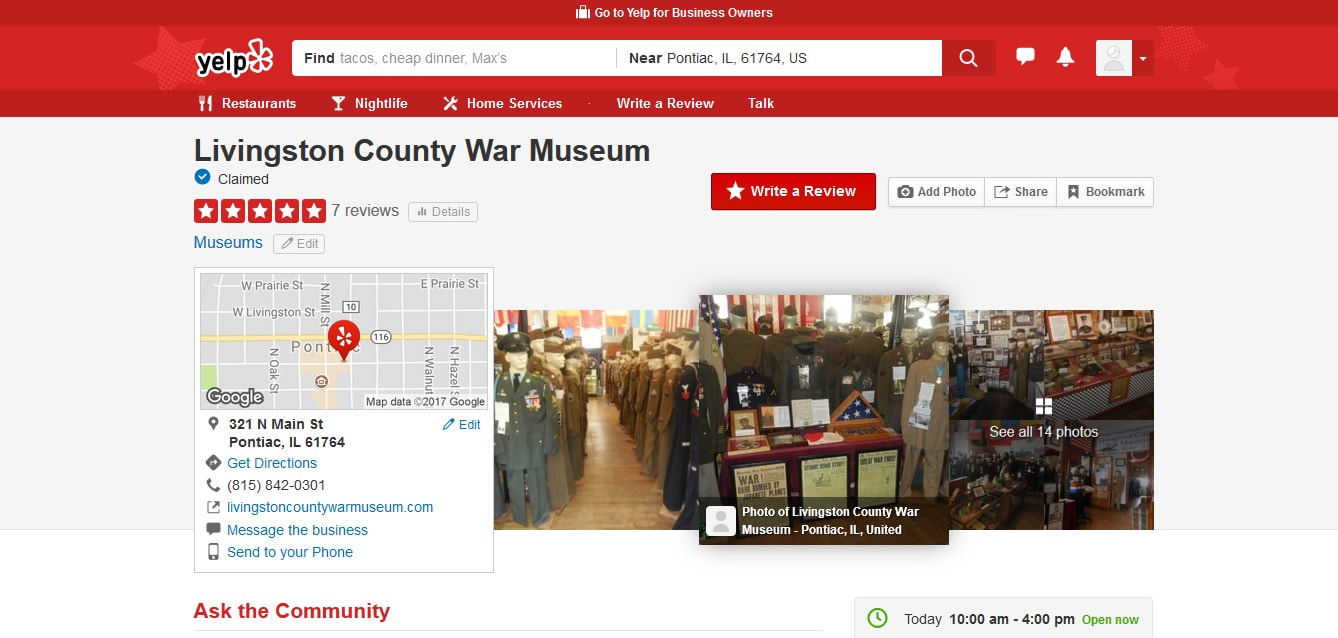 ---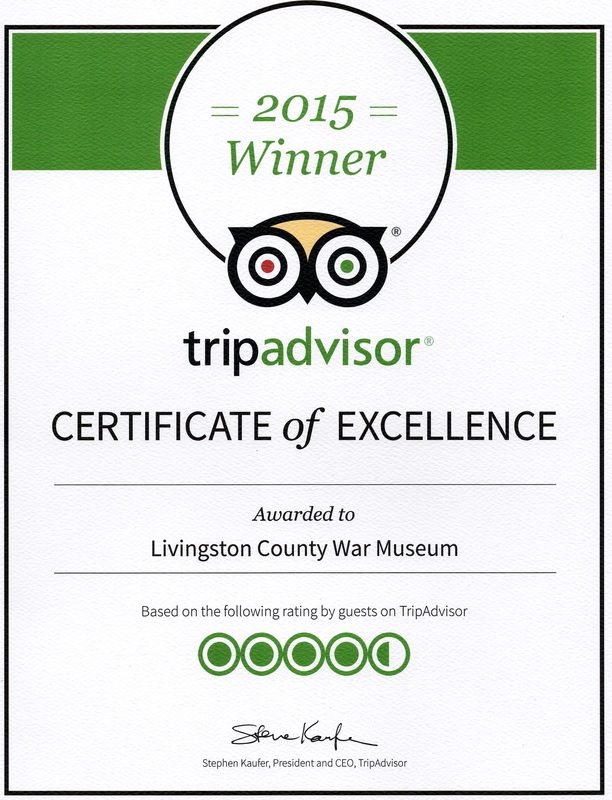 We have been awarded the 2015 Certificate of Excellence by TripAdvisor for attractions that consistently achieve outstanding traveler reviews.

---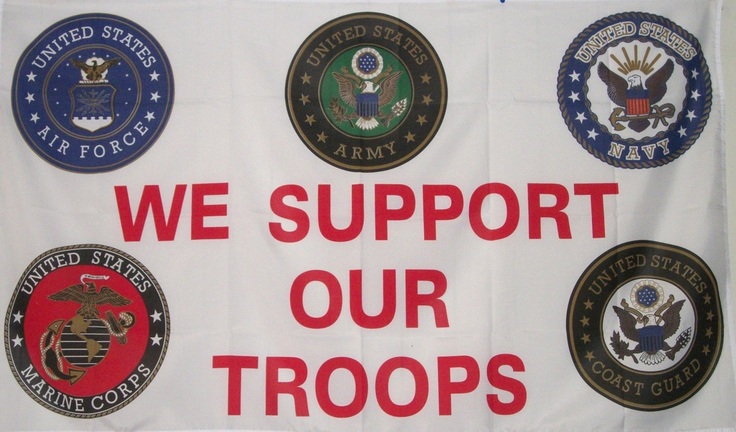 ---
Our founders
Dal Estes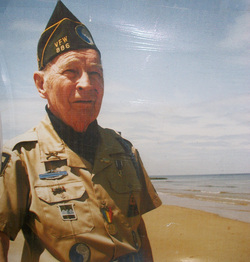 Dal landed on Omaha beach on the second wave of Operation Overlord, D-Day 6 June 1944. He captured a Nazi flag from a bunker he and his platoon destroyed. He also participated in the Battle of the Bulge where he was wounded. The photo here was taken during a trip to Normandy on the 50th anniversary of the invasion. On this trip he presented the Nazi flag to a French museum in Normandy.

---
Neil Bach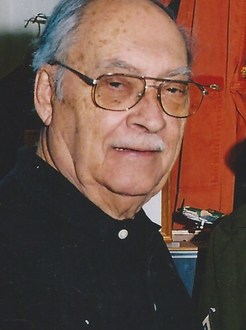 Neil flew 112 missions over "The Hump" (the Himalayas) in World War II as a radio operator on a Curtis C-46D cargo plane. Neil was one of only a few enlisted men to have been awarded the Distinguished Flying Cross.

---
---
Membership
We have two levels of membership
Annual - $20 per year
Lifetime - $100*
* This membership fee extends membership to spouses.

Membership fees can either be paid in person at the museum or sent to the museum address:
Livingston County
War Museum
321 N. Main St
Pontiac, IL 61764
We accept checks, cash and money orders.
Sorry, no Pay-Pal or debit / credit cards.
Please make checks payable to:
Livingston County War Museum
---
How to obtain your military records
If you are a veteran or next-of-kin of a deceased veteran, you may use
vetrecs.archives.gov
to order a free copy of military records, for example the DD 214 - Report of Separation as well as other records.
National Personnel Records Center
1 Archives Drive
St Louis, MO 63138
Telephone: 314-801-0800
Email:
MPR.center@nara.gov
---
Please let us know what you think. If you have any problems please contact us either on our Facebook page or e-mail using the links at the top of each page.
Thank you!
We are in the process of removing the comment section from this page. Please do not post any comments as they cannot be posted. We will try and put a comment section on our site again, but the one we are currently using is not responding and will be deleted soon.